A House in Pieces (documentary film)
In 2017, my co-director Jean Claire Dy and I began working on our first feature-length documentary film, A House In Pieces. We wanted to tell a story about the human side of the aftermath of the war against ISIS-affiliated extremists in Marawi City, Philippines. In evacuation centers for internally displaced people we got to know our protagonists: All of them ordinary people who were thrown into an extraordinary situation because of the fighting. This is where we found the heart of our story: The return of our protagonists to their deformed city and their attempts to reclaim a piece of home.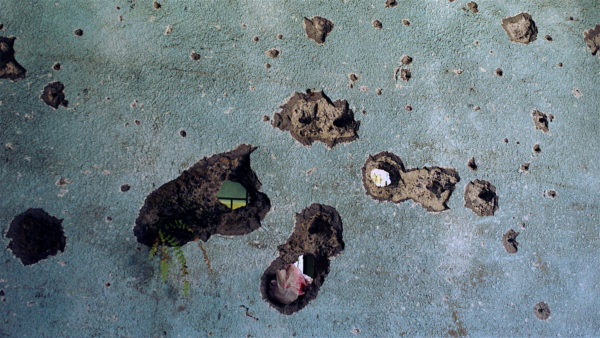 Film Summary:
A war between government and ISIS-affiliated jihadists in Marawi, Philippines, forced hundreds of thousands to flee from their homes. After the war, residents struggle to rebuild their homes and lives in a deformed city.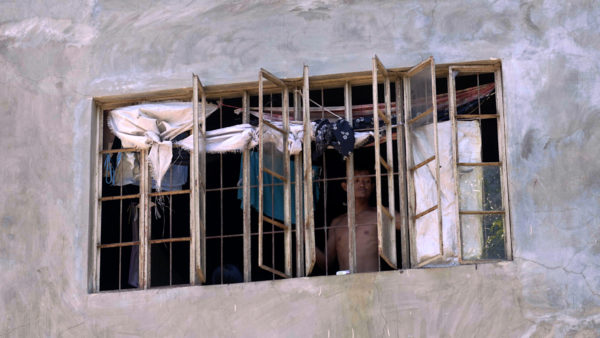 Displaced couple Yusop and Farhanna and their children yearn for freedom, income, and comfort after returning to their city. But even to return to normalcy is already a struggle. Nancy, a once wealthy woman, has to cope with her loss of home in an evacuation shelter where she will have to remain for years. An anonymous driver with striking insights shuttles back and forth between places and stories around a city which will never be the same again.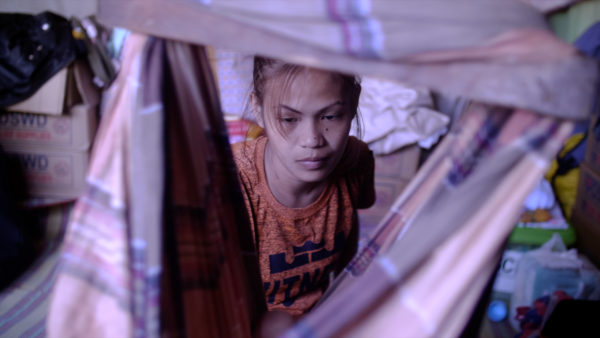 The film accompanies its protagonists for two years through fear, worry, and hope, towards a new beginning on their long journey.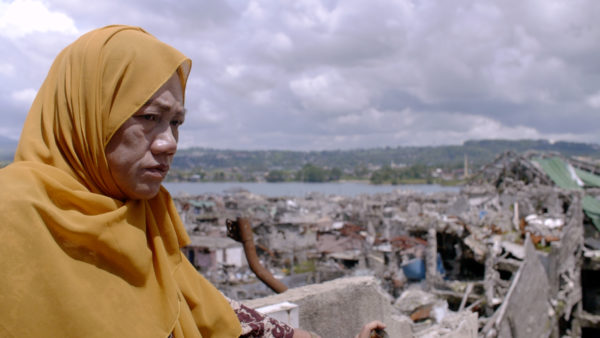 The film was supposed to premiere earlier this year at film festivals DaangDokyu and Ethnocineca in the Philippines and Austria, but is currently on hold due to the Covid-19 pandemic outbreak. We're looking forward to bringing this story about home and belonging, destruction and resilience to you as soon as the conditions allow for it. Please stay tuned for updates and check out our trailer: